A Life in 400 Words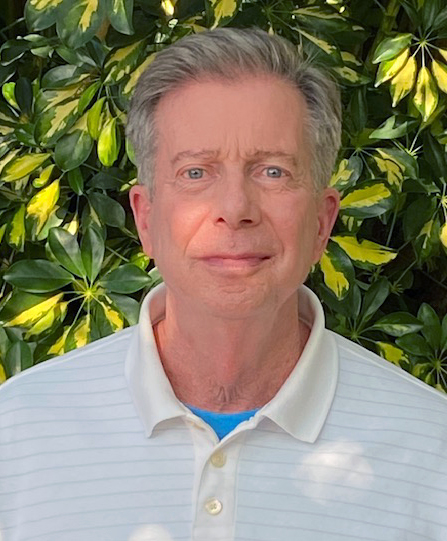 Born to progressive parents in a Wisconsin working-class town boasting a leafy liberal arts college. Took off from home at age five, destination unknown, found four blocks away sharing saltines with a Labrador. Wanderlust struck again ten years later, leading him to take a bus for a breath of the Windy City. Dissipated youth spent painting local color and reading classic American writers: Twain, Whitman, Dreiser, Faulkner, Flannery O'Connor, Baldwin, Salinger.
Naively headed off for San Francisco to submit poetry to City Lights Publishers. Read work in North Beach cafes and coffeehouses. Back home, executed mural-size wall drawing for Sol Lewitt and obtained BFA. Opened Revere Gallery in San Francisco. Surrealist poetry and drawings published by Hoddypoll Press. While in Boston, worked as assistant to housing activist attorney. Exhibited paintings and studied holography at MIT and Brown University. Joined Playwright's Platform, mounting original plays.
In New York, wrote reviews and articles, promotional material for non-profits and a mayoral campaign. Established DeuxGraphis Gallery, featuring works on paper, on Union Square. After several near-scrapes with death involving his bicycle and taxicabs, returned to San Francisco via Europe. Obtained MS degree at SF State. Art installations and multimedia performances, including acclaimed "Tracefires" at New Performance Gallery. Reviews and articles for ArtWeek, High Performance, Exposee, Pacific Magazine. Volunteered at Zen Hospice Project.
     Established TorphyArt representing visual artists and circumventing corporate collusion. Curated over 150 exhibitions, including multi-disciplinary group shows "Women On The Silk Road" and "Prophecy." Poetry collection "Love Never Always" published by Ithuriel's Spear. Fiction and essays appear in magazines and blogs, including Bryant Literary Review, The Fictional Café, Sun Star Quarterly, Chelsea Station, Arlington Literary Journal, Solstice Literary, OpEdge and Vox Populi. Frequent host and reader at LitCrawl SF with Mirabel Street Writers group. His short story collection, "Motel Stories," has been published by Unsolicited Press.

"Words are nomadic until they find a home.
I write to understand our flawed humanity and to discover who I am—within society, within myself."